Endlich!
Das neue Trivium Album "What The Dead Men Say" ist heute veröffentlicht worden!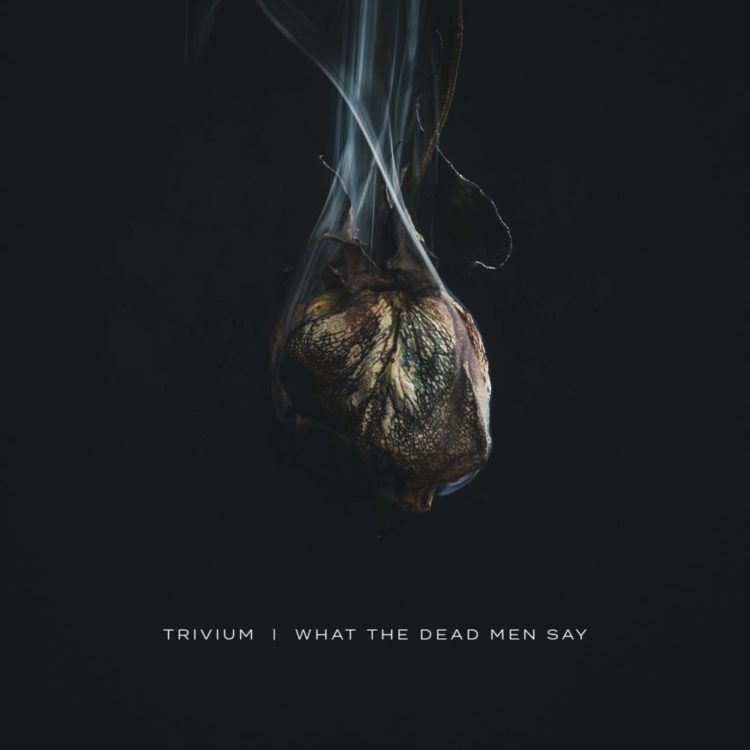 Wir hoffen das eure Vorbestellungen pünktlich angekommen sind und ihr die neue Platte schon genießen konntet!
Euch erwartet in den nächsten Tagen übrigens ein kleines Gewinnspiel in unserer Facebookgruppe. ;-)
Seid gespannt und rockt das Wochenende mit "WHAT THE DEAD MEN SAY"!